OUR SHOP
Located in historic downtown Alpharetta, Georgia, Comeback Vinyl offers a diverse selection of both new and used vinyl records. With a 50 / 50 split of new and used and a total of over 20,000 items in stock at any given time. Our store features a variety of genres ranging from jazz, rock, funk, soul, blues, electronic, rap, metal, punk, country, & more. Our goal is to stock used records that are in great condition at a fair price as well as brand new reissues of rare albums and new releases. We have the largest audiophile reissue selection in the Southeast with a reissues at both 45 RPMs and 33 1/3 RPMs. We put out new and used new arrivals daily so check back often to see what's new.
1 south main street
alpharetta, ga 30009
678.580.0583
comebackvinyl@gmail.com
thur .......................... 11 - 7
fri ............................... 11 - 7
sat .............................. 11 -7
sun ......................... 12 - 6
---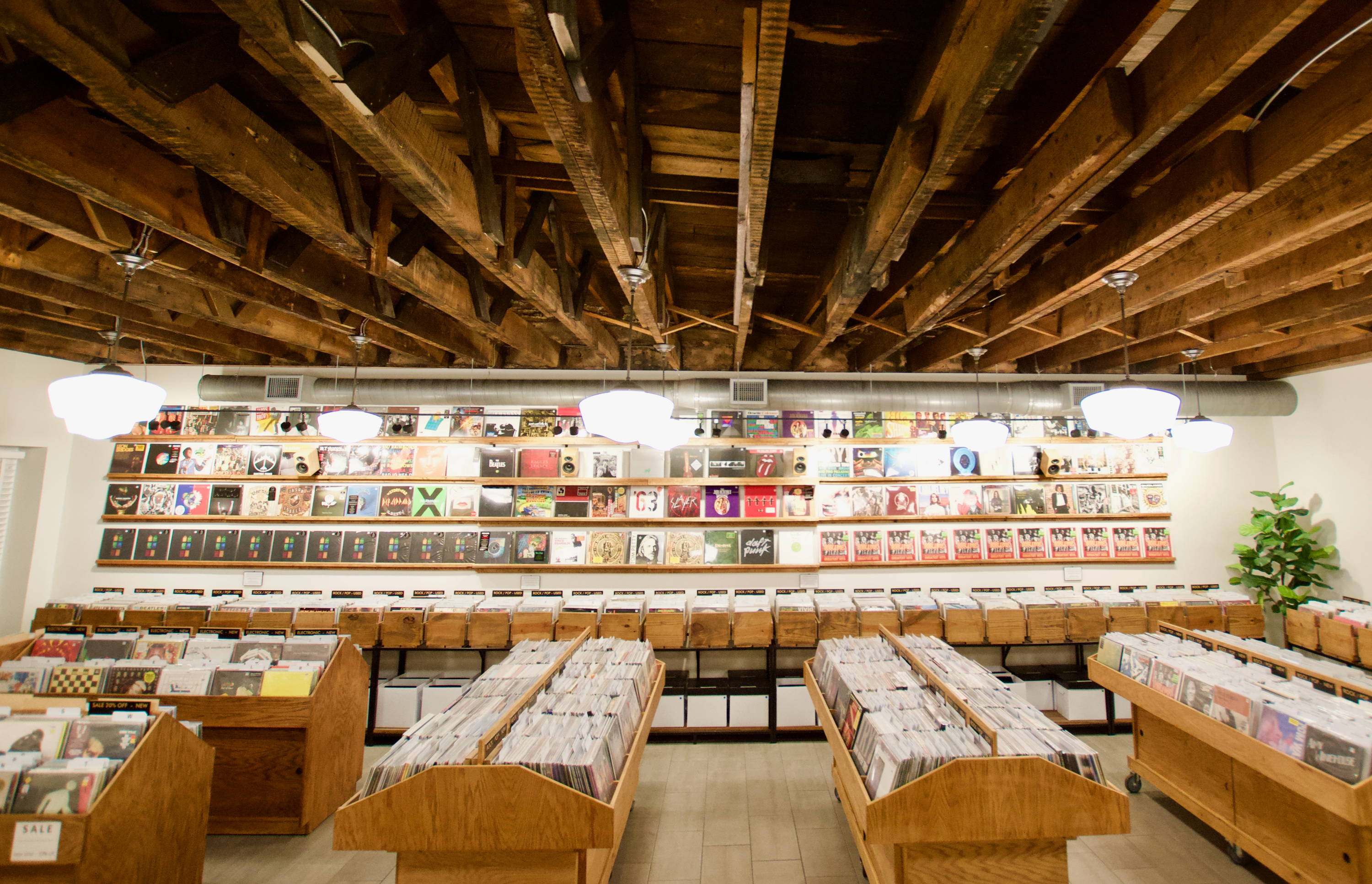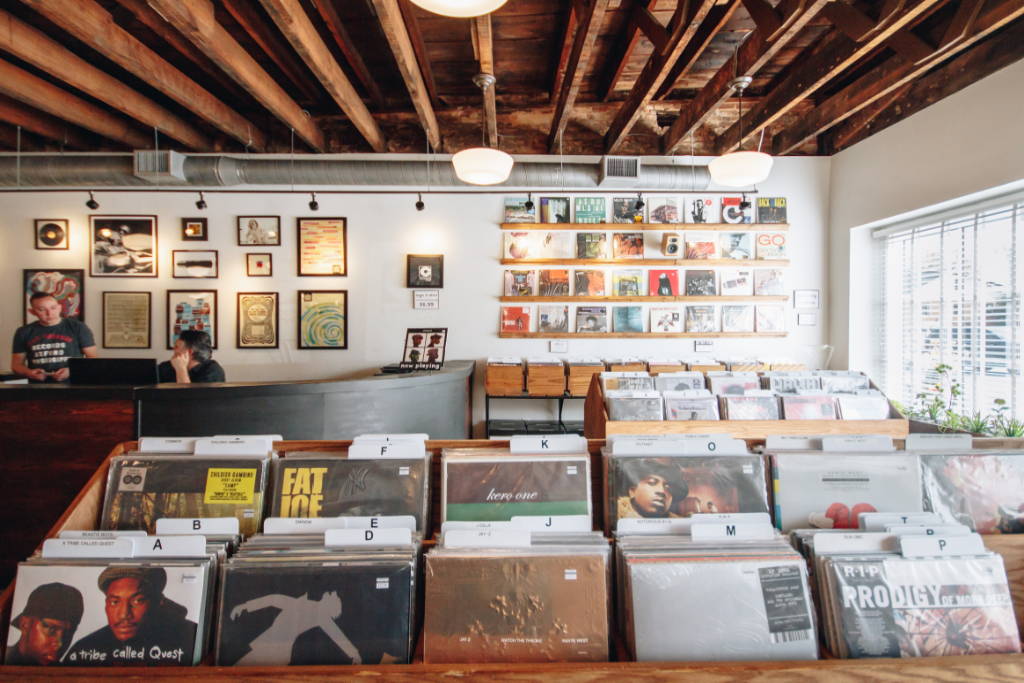 ---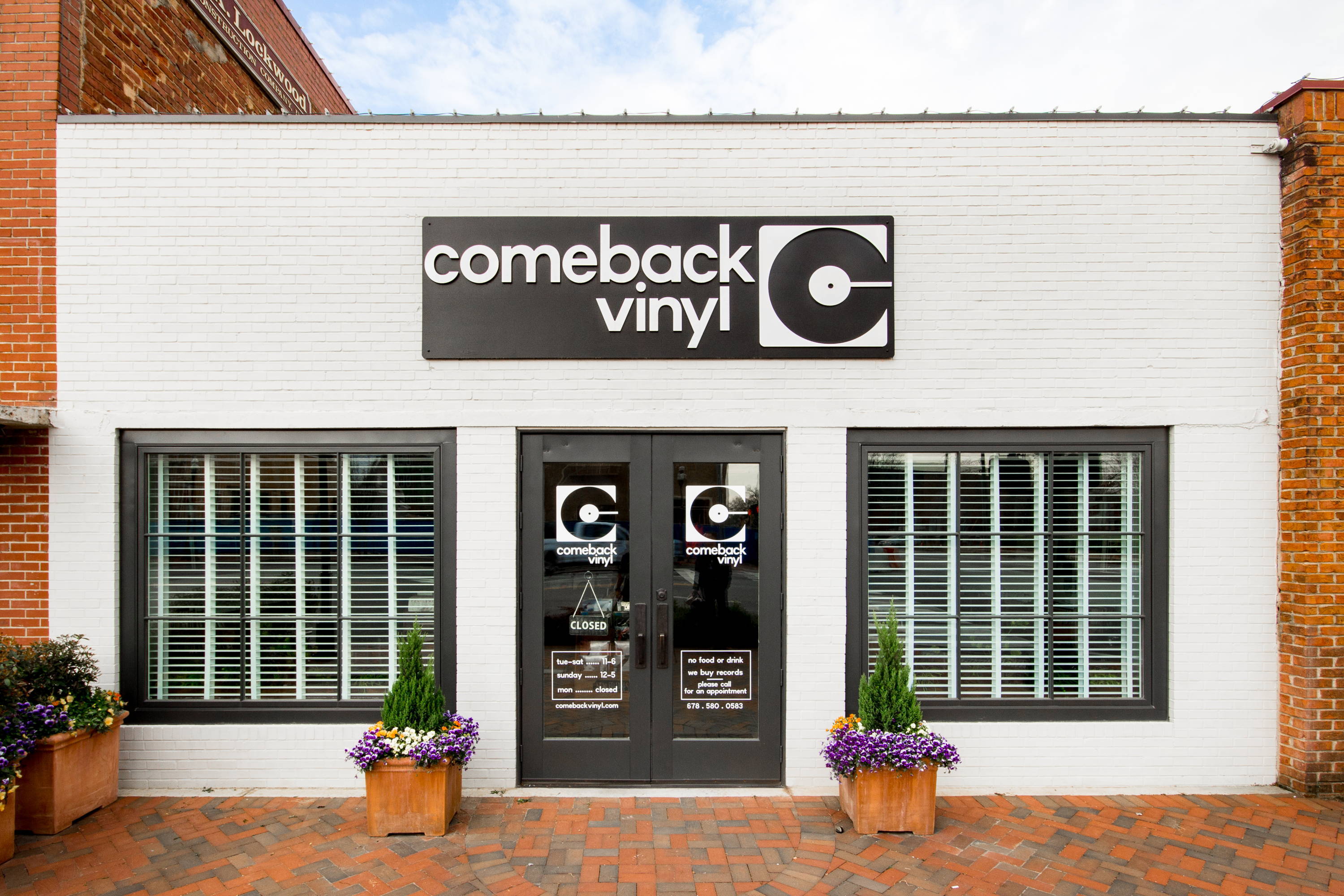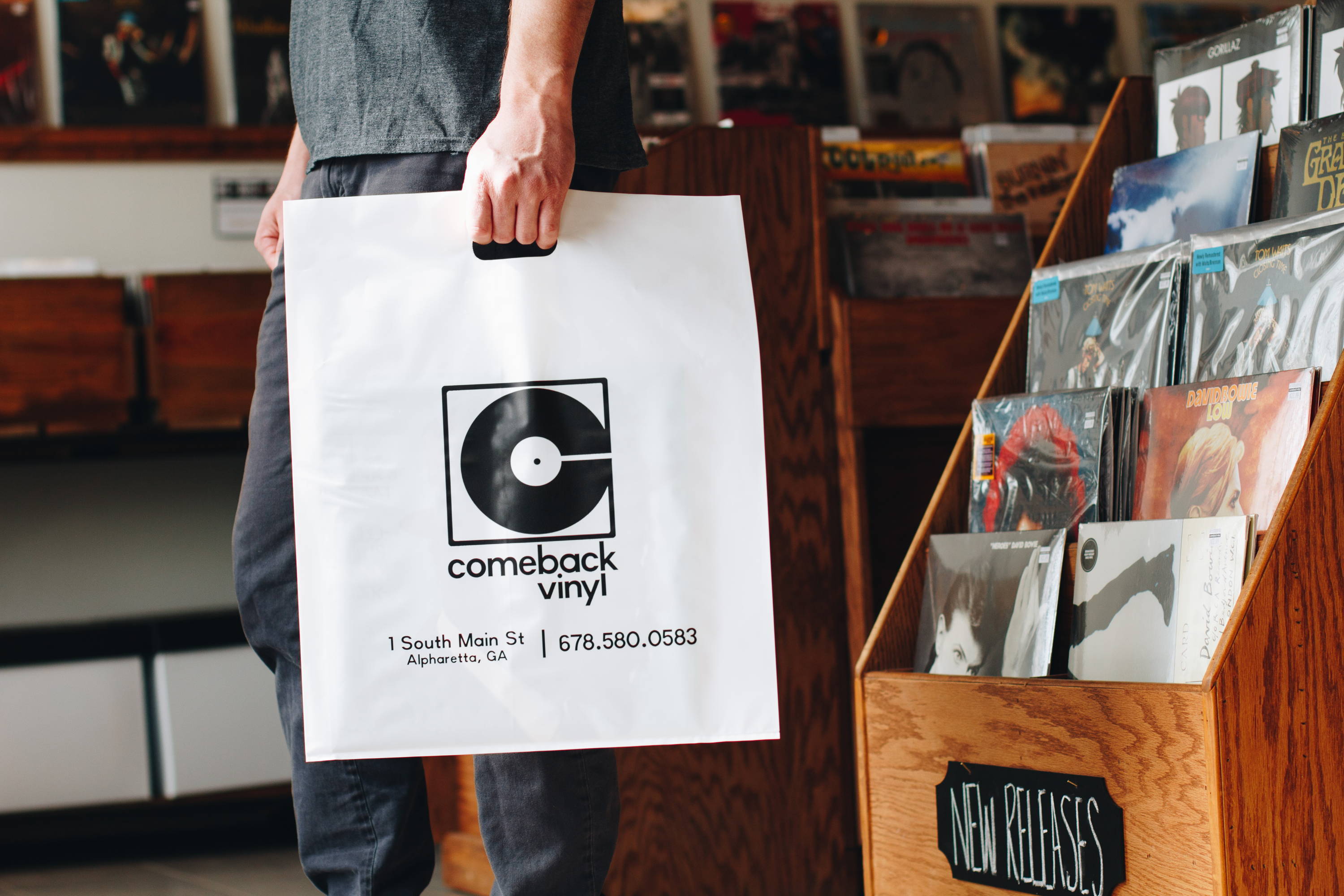 ---
OUR STORY
Comeback Vinyl was formed in 2014 by a mother-son duo who have shared a lifelong bond over music. Years back when Alex started collecting LPs, he and Karen retrieved her record collection that had been stored away for decades. They spent that summer going through each one, cataloging, cleaning, re-sleeving, and organizing hundreds of albums. During that time the idea of opening a record store was thrown around, but was just a dream. In the spring of 2014 Karen opened a small booth at an antique mall and had a couple of crates of records for sale. When Alex moved home from college that summer the pair began seeking out more and more albums to buy and sell, and well, some to keep. Their record booth continued to grow and in August of 2015 they opened their own store down the street. Comeback Vinyl was in its original location for 2 years and in 2017 moved to it's current location in the heart of downtown Alpharetta.